Being a DIK – Season 1+2 (Complete) [GOG]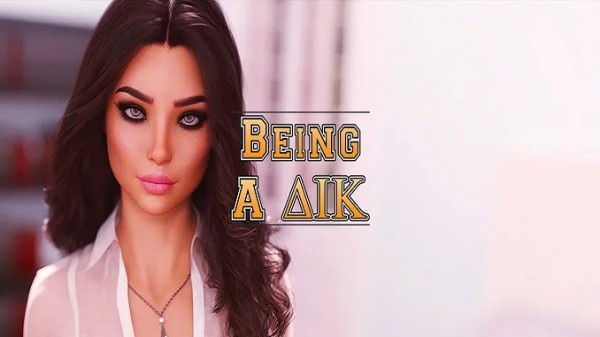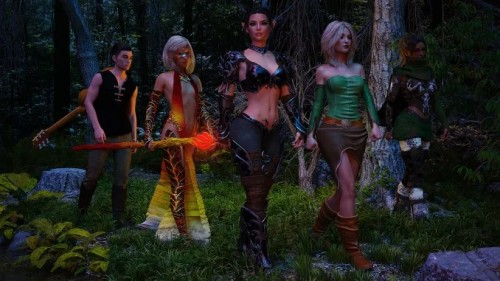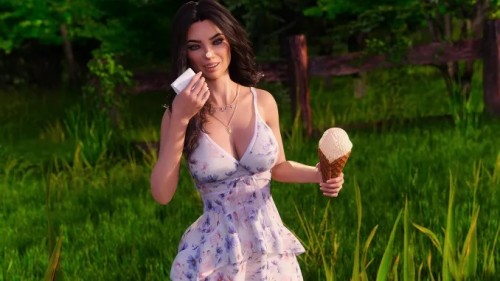 Title: Being a DIK (Complete)
Genre: Role-playing – Visual Novel – Narrative
Works on: Windows (7, 8, 10, 11)
Release date: February 14, 2020 / January 6, 2022
Company: Dr PinkCake / Dr PinkCake

Minimum Requirements:
System: Windows 7 or higher
Processor: 2.0 GHz Core 2 Duo
Memory: 2 GB RAM
Graphics: OpenGL 2.0 or DirectX 9.0c compatible
Storage: 13 GB available space

Being a DIK Season 1 About This Game
A young man from a low-income family moves away from his widowed father and his summer love to attend college at Burgmeister & Royce. As he is cast into freshman life and persuaded to join the up-and-coming fraternity Delta Iota Kappa, he'll be exposed to a new world filled with conflicts, alcohol, drugs and sex.

Being a DIK is a choice-driven adult Visual Novel (VN).
In this game, you play as a young male attending college, and the choices you make will affect the characters around you and shape your character and adventure.
Will you choose to play as a nice, caring and romantic guy or as someone more straightforward and daring?
The girls in the game have different values and may or may not be attracted to you based on your choices. Can you resist the temptations along the way to get the girl of your dreams or will you relent and just…experiment? Hey, it's college, after all!

The game is a Visual Novel and it's made more interactive through optional mini-games and free-roam events where you can explore the current environment. You can purchase boosters, cheats and skills to make the mini-games easier to pass and find hidden items that unlock special lewd artwork and more.

Being a DIK Season 1 includes Episodes 1-4:
Episode 1 – The Initiation
Episode 2 – Maggot Brothers
Episode 3 – 100%
Episode 4 – When worlds collide

Season 1 is packed with 361 animated scenes and over 8000 images.
You can expect an 8-12 hour game that you can replay numerous times to experience different paths and girls.
Being a DIK: Season 2, and future seasons, will continue the story and be released and sold separately as DLC.

Being a DIK Season 2 About This Game
Continue your adventure at Burgmeister & Royce in the second season of Being a DIK.
Season 2 expands upon the base game with bigger episodes than before.

This DLC includes:
Close to 14 000 static images and more than 900 animated scenes
An engaging story
129 new songs
58 special 2D art pieces
New mini-games and features
Plenty of lewd scenes with various girls

One playthrough of this DLC is expected to take 12-16 hours, which only scratches the included content's surface due to the branching storylines.

Being a DIK – Season 2 includes Episodes 5-8.
Episode 5 – HOTheaded

The DIKs evaluate Hell Week, but their plans suddenly change when an arrangement is canceled. Jill and Isabella try to comfort Cathy, and Josy is scared of the consequences of running away from home.
Episode 6 – Damage Control

Quinn is handling a pressing situation while the DIKs face the aftermath of the Hell Week evaluation. The HOT daughters make the final push to complete their scavenger hunt, and Tybalt has a proposition for Jill.
Episode 7 – True Colors

The HOTs are throwing a party and the DIKs struggle with boredom. Some sudden dorm life changes affect relationships, and Isabella tries her best to help Jill with a problem.
Episode 8 – Crossroads

Midterms loom around the corner and there is a Halloween party to plan. The immediate future stresses out Rusty, Sage feels nervous to ask for help, and you have tough choices to make.

Being a DIK: Season 3 will continue the story and be released and sold separately as DLC.