Escape Academy vFlashback_RC_9 + 2 DLCs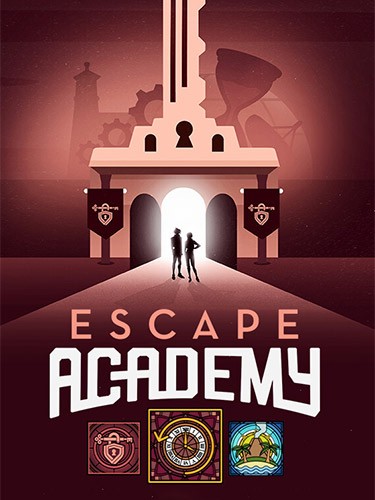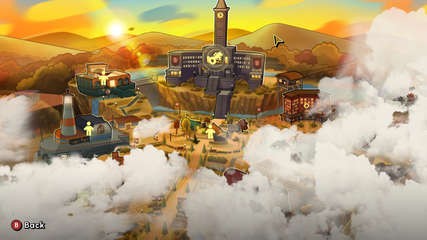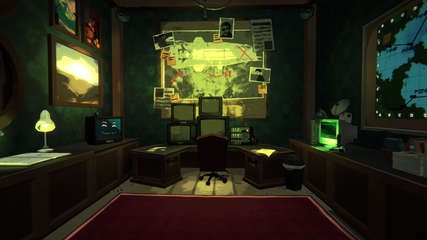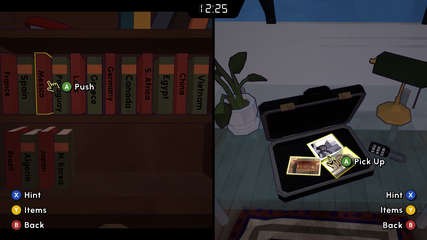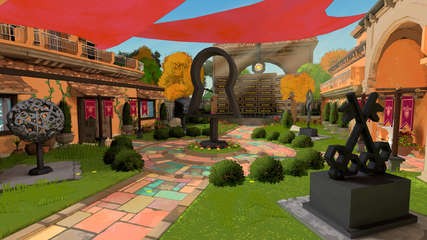 Release Date: July 14, 2022
Genres/Tags: Logic, Puzzle, First-person, 3D
Developer: Coin Crew Games
Publisher: iam8bit, Skybound Games Studios
Platform: PC [Repack]
Engine: Unity
Steam User Rating: 87% of user reviews are positive (based on 531 reviews)

Interface Language: English, German, Spanish, French
Audio Language: English
Crack: built-in (CODEX-RUNE)

Minimum requirements:
Operating System: Windows 7 x64
Processor: any
RAM: 4 GB
Video Card: any
DirectX: 10
HDD Space: 4.4 GB (9.7 GB during installation)

Game Features

Attend a Tea 'N Tea Party - Can you defuse the bomb before your tranquil cup of tea gets cold Your grade (and physical well being) depend on it!
Hack the Professor - Solve a quantifiably feverish series of challenges to prove to the Academy's super A.I. that you've got the skills to become an Escapist.
Go for the Gold - Represent your class in everyone's favorite sporting event, The Rival Room. Go toe-to-toe against your nemesis in a puzzle-race to prove who's top of the class.
Do Not Drown! - Being at the bottom of a puzzle-tower that's rapidly filling with water is NOT ideal. Scramble to the top for that sweet, sweet oxygen.
Spray Paint the Monument - Art class is no Easy-A at the Academy. Leave your mark on the historic Monument of Escape but uh… hurry up! The Headmaster didn't exactly approve the lesson plan.