Metroid Dread + Yuzu/Ryujinx Emus for PC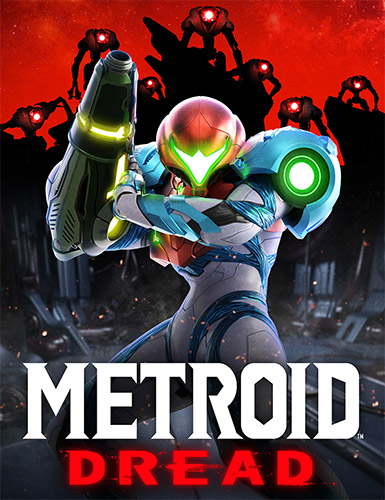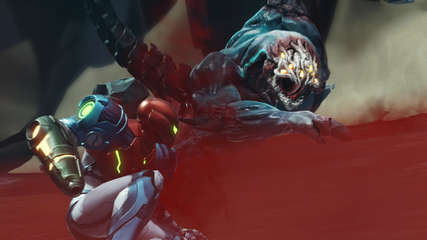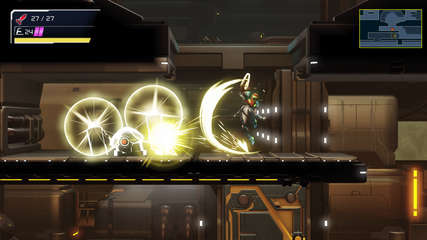 Release Date: October 8, 2021
Genres/Tags: Arcade, Jump and run, Side, 3D
Developer: MercurySteam Entertainment
Publisher: Nintendo
Platform: PC [Repack]
Engine: in-house
Steam User Rating: eh, no, Switch has no Steam

Interface Language: English, Japanese, French, German, Italian, Spanish, Korean, Dutch, Russian, Chinese
Audio Language: English, Japanese, French, German, Italian, Spanish, Korean, Dutch, Russian, Chinese
Crack: Yuzu/Ryujinx Switch Emulators

Minimum requirements:
Operating System: Windows 7 x64 or later
Processor: at least 4-cores i5
RAM: 8 GB
Video Card: Nvidia GeForce 970
DirectX: 11
HDD Space: 4.8 GB

Description:

Join bounty hunter Samus Aran as she tries to escape a deadly alien world plagued by a mechanical menace

Upon investigating a mysterious transmission on Planet ZDR, Samus faces a mysterious foe that traps her in this dangerous world. The remote planet has been overrun by vicious alien lifeforms and murderous robots called E.M.M.I. Hunt or be hunted as you make your way through a labyrinth of enemies in Samus' most intense side-scrolling adventure yet.

Samus is more agile and capable than ever

Guide Samus Aran, an intergalactic bounty hunter raised by an ancient tribe, and traverse the many environments of a dangerous world. Parkour over obstacles, slide through tight spaces, counter enemies, and battle your way through the planet. Through her countless missions, Samus has never experienced a threat like the dread of ZDR.

Power up and find more ways to explore and secrets to uncover

Gain abilities and return to previous areas to find new areas and hidden upgrades in classic Metroid™ gameplay. Planet ZDR's sprawling map is home to many secrets to discover and powers to find. You'll need to be prepared to evade and destroy E.M.M.I. robots and overcome the dread plaguing ZDR.

A new Samus amiibo™ figure featuring her suit from Metroid Dread and an E.M.M.I. amiibo figure are available in a 2-pack set. Scan the Samus amiibo for an extra energy tank to increase your health by 100; additionally, the Samus amiibo can be tapped again to receive health once per day. The E.M.M.I. amiibo grants Samus a Missile Plus tank, increasing her missile capacity by 10; additionally, the E.M.M.I. amiibo can be tapped again to replenish some missiles once per day.