My Very Own Light, Repack Size: 3.2 GB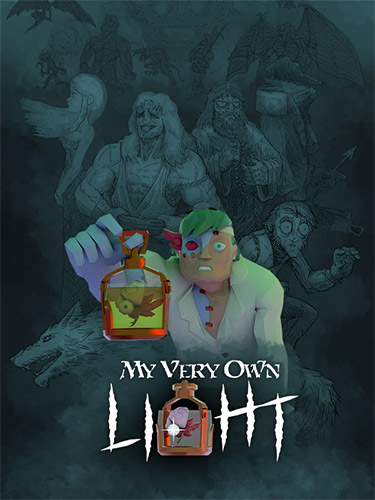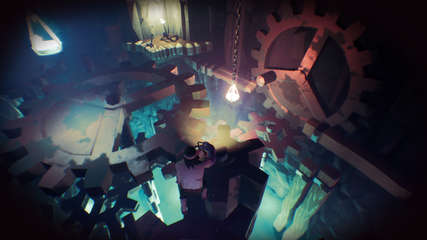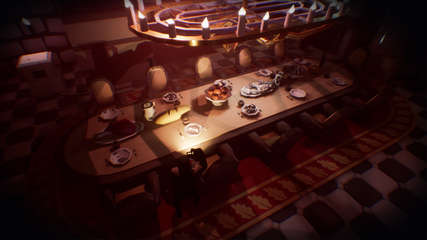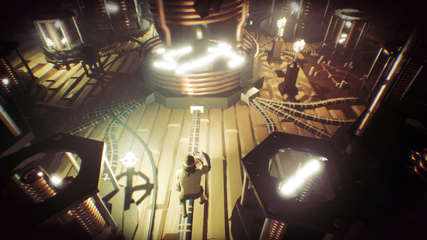 Release Date: November 25, 2021
Genres/Tags: Exploration, Logic, Puzzle, Turn-based, First-person, Third-person, 3D
Developer: The Wild Games
Publisher: The Wild Games
Platform: PC [Repack]
Engine: Unreal Engine 4
Steam User Rating: not enough reviews


Interface Language: English, French
Audio Language: none
Crack: built-in (TiNYiSO)

Minimum requirements:
Operating System: Windows 7 (x64)
Processor: Intel Core2 Duo E8400 or AMD Phenom II x2 550
RAM: 2 GB
Video Card: GeForce GTX 260 or Radeon HD 4850
DirectX: 10
HDD Space: 4.7 GB

Find out of what steel you're made of as you embark on the incredible journey of My Very Own Light.

MVOL in FIGURES
It's 4 years of development to create an area of ​​more than 9 hectares fully explorable with 32 different environments.

A 1.3 hectare castle, with 152 rooms and 170 windows, towers above the area and rises over 3 floors to explore as well as 3 depth levels of underground galleries covering more than 7 hectares.

The property is made up with more than 300 puzzle sets, featuring 33 different puzzle types.

The team, which gradually grew from 1 to 5 people, modeled more than 2,500 elements and placed by hand more than 170,000 objects, which are sometimes made up of several sub-elements…

The game lore is to be revealed through the environment via more than 160 pieces of information and 8 main protagonists whose destiny you can change.

The whole game will drive you through more than 50 hours of gameplay with over 40 different pick-up items and 82 enemies with various personalities, each graphically distinct.

Game Features


Overcome puzzles that are completely intertwined in the castle and its surroundings and especially diversified as:
Systems derived from sokobans.
Sets of lasers and mirrors.
Mechanisms of currents and water levels.
Systems of sliding puzzles and rotations of the environment.
Sets of gears and scales.
Electrical connection and automaton.
Cross over 30 thoroughly designed and intertwined levels like the Occult Chambers, the Wing of the Courtesans, the Inner Moats etc.
Discover their multiple passages as well as the mysteries that abound in the castle over a 50-hour adventure.
Prevail against the surprising foes of the place in turn-based combats that emphasizes observation and deduction.
Immerse yourself in a rich and deep lore in which you will encounter some emblematic figures of horror literature.
Enjoy a discreet humor punctuated with irony and innuendo and a dark and angular graphic style.
Live your journey with a dear friend, if you wish, by sharing William and his precious lantern.
Switch between 1st and 3rd person views at your convenience to explore your surroundings.
Choose your path and search your surroundings for items that will facilitate your journey.
Manage your equipment and place traps to weaken your potential opponents.
Influence the fate of the various protagonists through your actions and discover the numerous possible endings of the game.