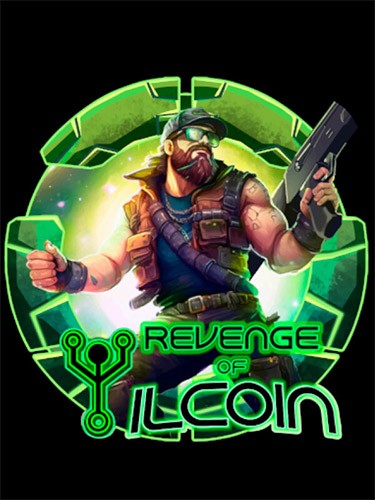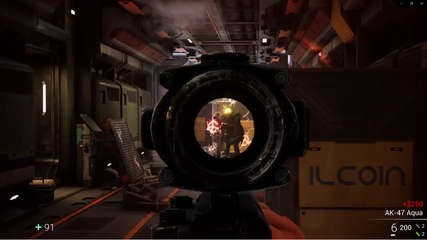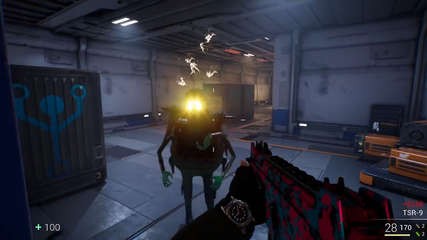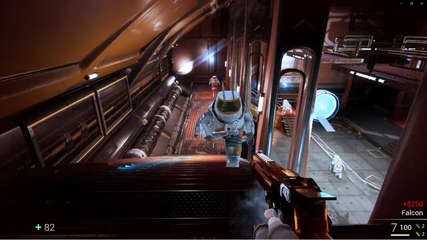 Release Date: September 7, 2023
Genres/Tags: Action, Shooter, First-person, 3D
Developer: Focka Games, Ilcoin Games
Publisher: Focka Games
Platform: PC [Repack]
Engine: Unreal Engine 4
Steam User Rating: not enough reviews

Interface Language: English
Audio Language: English
Crack: built-in (TENOKE)

Minimum requirements:
Operating System: Windows 7 x64
Processor: Intel Core i5-2400/AMD FX-8320 or superior
RAM: 8 GB
Video Card: NVIDIA GTX 970 de 4 GB/AMD Radeon R9 290 de 4 GB or superior
DirectX: 11
HDD Space: 4.1 GB

Game Features


Immersive First-Person Gameplay: The game offers a highly immersive first-person perspective, putting players directly into the shoes of a skilled soldier combating the alien invaders. This perspective enhances the sense of realism and intensifies the overall gaming experience.
Intense Alien Encounters: The game features thrilling and action-packed encounters with the extraterrestrial race, presenting players with challenging battles and requiring strategic thinking to overcome their advanced technology and combat skills.
Engaging Storyline: A captivating storyline unfolds as players delve into the game, uncovering the reasons behind the alien invasion and their motive to take over ILCs resources, particularly our cryptocurrency. The narrative keeps players engaged and invested in the game's world.
Varied Weapons and Abilities: Players have access to a diverse arsenal of futuristic weapons and special abilities that aid them in their fight against the alien invaders. This adds an element of customization and allows players to adopt different playstyles.
Stunning Visuals and Environments: The game boasts cutting-edge graphics and detailed environments, showcasing both the devastation caused by the alien invasion and the advanced technology used by the extraterrestrial race. The visual fidelity enhances the overall atmosphere and makes for a visually appealing gaming experience.