Ultra Age, Repack Size: 3.7 GB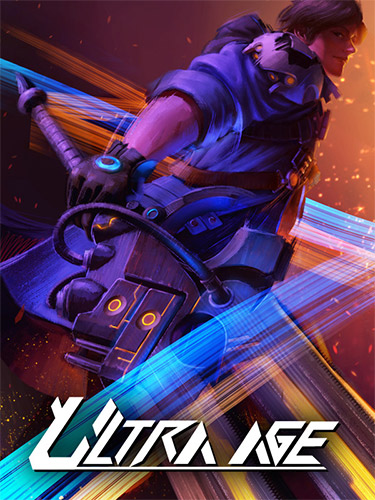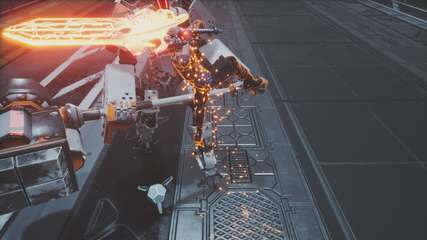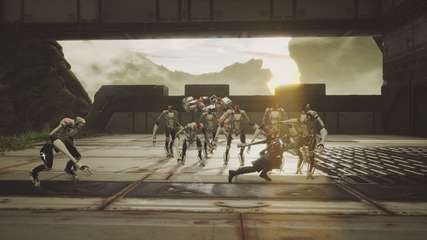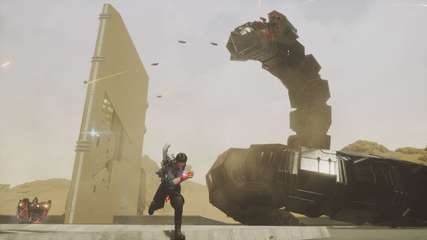 Release Date: April 27, 2022
Genres/Tags: Action, Hack n'Slash, Third-person, 3D
Developer: Next Stage Inc., Visual DART Co., Ltd
Publisher: Intragames Co.,Ltd., DANGEN Entertainment
Platform: PC [Repack]
Engine: Unreal Engine 4
Steam User Rating: 95% of user reviews are positive (based on 21 reviews)


Interface Language: English, Russian, French, Italian, German, Spanish - Spain, Japanese, Korean, Traditional Chinese
Audio Language: English, Japanese
Crack: built-in (FAiRLiGHT)

Minimum requirements:
Operating System: Windows 7/8.1/10 (x64)
Processor: Intel Core i3 2100 or AMD A8-6500
RAM: 4 GB
Video Card: NVIDIA GeForce GTX 770 VRAM (2 GB) or AMD Radeon R9 270X VRAM (2 GB)
DirectX: 11
HDD Space: 5.1 GB

Game Features


Dramatic Action, Intense Combos: In 3174, when the Earth's resources have been depleted and ecosystems destroyed by meteors, humans are divided into the ones who escaped the Earth and settled in the space colony 'Orbital Arc' and the others who settled in the Earth's 'Shelter' facility. When all supplies sent from Shelter to Orbital Arc are cut off, humankind begins an experiment to find the last hope. 'Age,' a young, sword-wielding warrior falls from Orbital Arc to Earth, and embarks on a journey with his android 'Helvis' to find the essential key to the survival of humanity.
Unique Weapons: Using a variety of blades' power and agility, you can execute fast, stylish combos and deliver devastating burst attacks to annihilate foes. Flow between a variety of attacks by mixing ground and aerial attacks, including air combos, enemy pulls and more. Quick attribute identification and manipulation are essential to defeat different types of enemies.
Various Enemies and Huge Bosses: Encounter throngs of mutant and robotic enemies, requiring both finesse and robust attacks to dispatch. Switch blades on the fly to turn up the action by linking combos. Brace for intense battles where you must use your weapons efficiently to handle crowds of enemies and huge, powerful bosses.
Proximity Battles with Wire Action: Use the rope wire to pull enemies toward you and dispatch them quickly, or quantum warp to gain instant access to larger foes. Use the rope wire strategically to overcome numerical inferiority, cross cliffs and collect items quickly.
Skill Tree System: Gather resources to strengthen your weapons, expand your skills and learn new combos. Modules and power gears can be installed to level up Age – bolster the swing of your Claymore, increase the combo hit of your Katana, or spread the fire of your Gunblade. Helvis also provides Critical Rage for powerful attacks, healing pockets and time shift to gain more items.