Untamed Tactics: Humblewood Edition v1.0006 Hotfix 4 + DLC + Bonus OST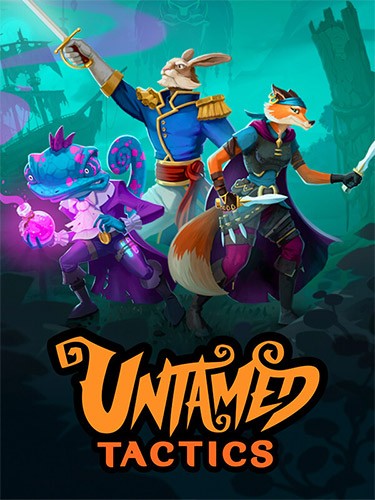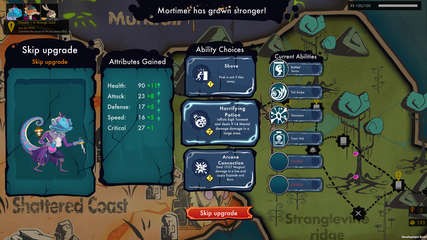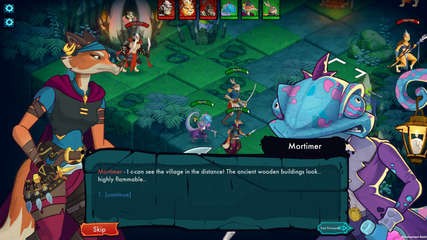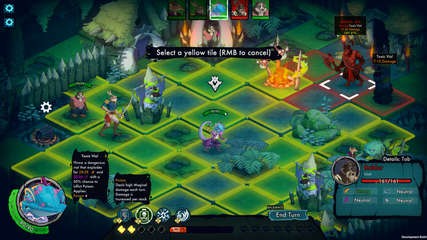 Release Date: August 28, 2023
Genres/Tags: Strategy, Tactics, Isometric, 2D, Turn-based
Developer: Grumpy Owl Games, Publisher
Publisher: 2P Games
Platform: PC [Repack]
Engine: Unity
Steam User Rating: 94% of user reviews are positive (based on 56 reviews)

Interface Language: English, Simplified Chinese, Traditional Chinese
Audio Language: English
Crack: built-in (TENOKE)

Minimum requirements:
Operating System: Windows 7 x64
Processor: Intel Core i5 4th Gen
RAM: 4 GB
Video Card: NVidia GeForce 660
DirectX: 9.0c
HDD Space: up to 2.5 GB

Game Features


Engage in tactical combat: Harness the power of abilities and masterful positioning to secure victory. Manipulate the treacherous environment, cunningly luring your enemies into spike traps or perilous pools of toxic ooze. Embrace the power of mystical shrines, utilizing the surroundings to turn the tide of battle in your favor!
Parley with foes: Unleash the Parley feature, allowing you to interact with enemies in extraordinary ways during combat. Unleash special effects that can tip the scales of the battlefield and watch as your adversaries tremble with fear, or even witness them switch sides in awe! (or it's just the false memory of the narrator)
Explore a vibrant world: Immerse yourself in a dazzling tapestry of hand-drawn, vivid 2D graphics, breathing life into the wondrous world of Untamed Tactics. Encounter a delightful array of anthropomorphic animal allies and adversaries, each brimming with their own unique charm and allure.
Highly replayable: Discover an array of diverse strategies, intricate ability combinations, and captivating character builds. With ever-changing battle maps and thrilling events offering bountiful rewards and challenges, coupled with streamlined game mechanics accommodating players of all skill levels, there's endless excitement to be found within this wild fray!