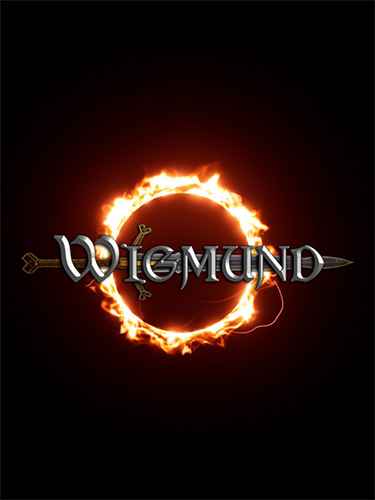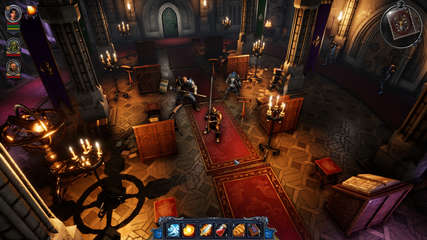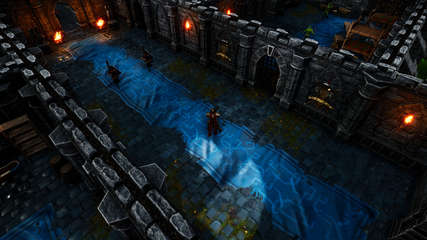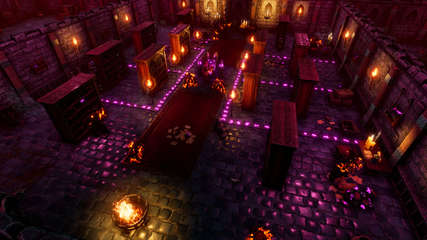 Release Date: March 28, 2022
Genres/Tags: Action, RPG, Fantasy, Isometric, 3D
Developer: The Scholastics
Publisher: The Scholastics
Platform: PC [Repack]
Engine: Unreal Engine 4
Steam User Rating: 68% of user reviews are positive (based on 45 reviews)


Interface Language: English
Audio Language: English
Crack: built-in (SKiDROW)

Minimum requirements:
Operating System: Windows 7/10 (x64)
Processor: Intel Core i5-4570T 2.9 GHz / AMD Phenom II x4
RAM: 4 GB
Video Card: NVIDIA GeForce GTX 1050 / Radeon RX 560
DirectX: 11
HDD Space: 3 GB

Unique gameplay:
Control Wigmund's sword with gestures, your mouse becoming an extension of his weapon. It is really different from anything else that you've played and it might take practice before you can master it. That is not all, getting out of trouble with dodges and rolls is also required! No boss fight can be a simple stand-still hack & slash but an opportunity to prove your sword mastery. Tapping a single key or your mouse will not get you very far.

Game Features


Intuitive controls: Move with WASD, attack once with a left click. Swipe the mouse to your left and your hero will slash to the left, swipe the mouse to your right and your hero will slash to the right.
Story: Discover a complex and intricate story about the unexpected adventures of the hidden knights.
Allies: The task is too great for you to handle alone. Build your elite guerilla team of three and venture forth through unfathomable danger.
Detailed equipment: In addition to standard equipment items various other character equipment pieces were added, like tomes, knee-guards and arm-guards. Invest the reagents and rewards you collect along the journey in equipment.
Special attacks: Crush your foes with devastating special attacks that will give you the upper hand in a battle.
Preternatural skills: Unleash various up-gradable preternatural abilities that will aid you in battle, either defensively or offensively.
Specializations: You are not limited by classes. Develop your character in favor of speed, health, damage or preternatural abilities.